We develop fresh and original stories that share our intimate interpretation of the unique relationship between each athlete and their sport.
We guarantee that our ability to capture the person beyond the athlete, during their most personal and intimate times is unmatched in the industry.
NIKE | NBA | Brand Jordan | MLB Network | Red Bull | FIBA | Foot Locker | Champion | Champs Sports | Uninterrupted | NFL Network | Bleacher Report | NBC | PAC 12 Network | Brian Grant Foundation | Job Corps | Pan African Festival | Swingman
SWINGMAN: A Natural Born Legend
Ken Griffey Jr. Documentary
FEATURE-LENGTH FILM
Description
"The Swing" is the most infamous phrase associated with the legend of Ken Griffey, Jr. It has been described using such terms as "a thing of beauty" and "Perfect". From beginning to end this one particular aspect of his craft reflects the core attributes that shaped Junior's legacy. Natural ability in concert with hard work, and determination. A complex series of intricate events, that appears effortless and executed with ease.
It is only fitting that his story follows the same trajectory as the path of "The Swing". Once Junior stepped into the box, his career, like his swing, set out on a path to greatness. A path that may have seemed pre ordained to some, but could not have been accomplished without the heart and dedication to execute at every stage of his journey. Tremendous drive, well-crafted skill, and pure power to finish with a picture perfect follow through, will forever define Ken Griffey, Jr. as the SWINGMAN.
The EYBL: A Documentary
NIKE + Uninterrupted
60-MINUTE FILM
DESCRIPTION
In life, we are rarely introduced to a segment of the population who consistently surpass every expectation set by their predecessors or their genre.
The Nike Elite Youth Basketball League is such a place; and what we are privileged to witness on the courts that these players occupy is nothing short of amazing. The EYBL showcases the biggest names in U.S.A. High School Basketball, and has provided a foundational groundwork for some of the biggest names in the NBA.
Heart & Hustle is excited to share the stories of these amazing athletes and their families, the EYBL, and Nike to the world in a way that only we can; through a unique docu-style and cinematic film making approach that raises the bar on originality and authenticity. This 60 minute film will present stories that are completely genuine to this distinct culture of basketball.
"The Refresh" Seasonal Digital Campaign
Champs Sports + NIKE
10x EPISODIC DIGITAL SHORTS, 3-MINUTE RECAP, PHOTOGRAPHY + SOCIAL GRAPHICS
DESCRIPTION
Disruptive and compelling, digitally-led content series appealing to the high school male varsity athlete during Back To School. Personify the lifestyle look of athlete and his style off the court. Continuously define the look of Nike Inc. at Champs in an authentic, distinct and sustainable product/marketing platform.
"Everybody reinvents themselves 4 times a year."
Ben Simmons, Baker Mayfield, Travis Kelce, and Khalil Mack each collaborate with a professional stylist to bring their looks to life. Queuing it up from who they are on/off the court and what style is to them. Establishing that Champs Sports is THE destination for your toe-to-head assortment.
"DAME": An Authentic Journey With Damian Lillard
60-MINUTE FEATURE
DESCRIPTION
Damian Lillard is a 3-time NBA All-Star for the Portland Trail Blazers, a hip-hop artist with 2 albums to his credit, and the creator of the popular Instagram trend "#4barFriday".
Dame is already an established star-greatly respected by his family, fans, and peers, yet he remains a star on the rise, with his greatest achievements yet to come. In the new documentary DAME, get ready for the most exclusive, intimate look ever inside the world of an Oakland legend, whose endless hard work, determination, creativity and uniqueness are fueling a trajectory towards the upper echelons of pop culture superstardom.
DAME, narrated by Damian Lillard, is filmed during a critical juncture in his life, the summer of 2017. The stakes are high and deeply personal as Dame reflects on his life, family and upbringing, records and releases his new album, and prepares for the NBA season ahead. Our story unfolds within 3 chapters inside a documentary that's designed for a one-hour telecast.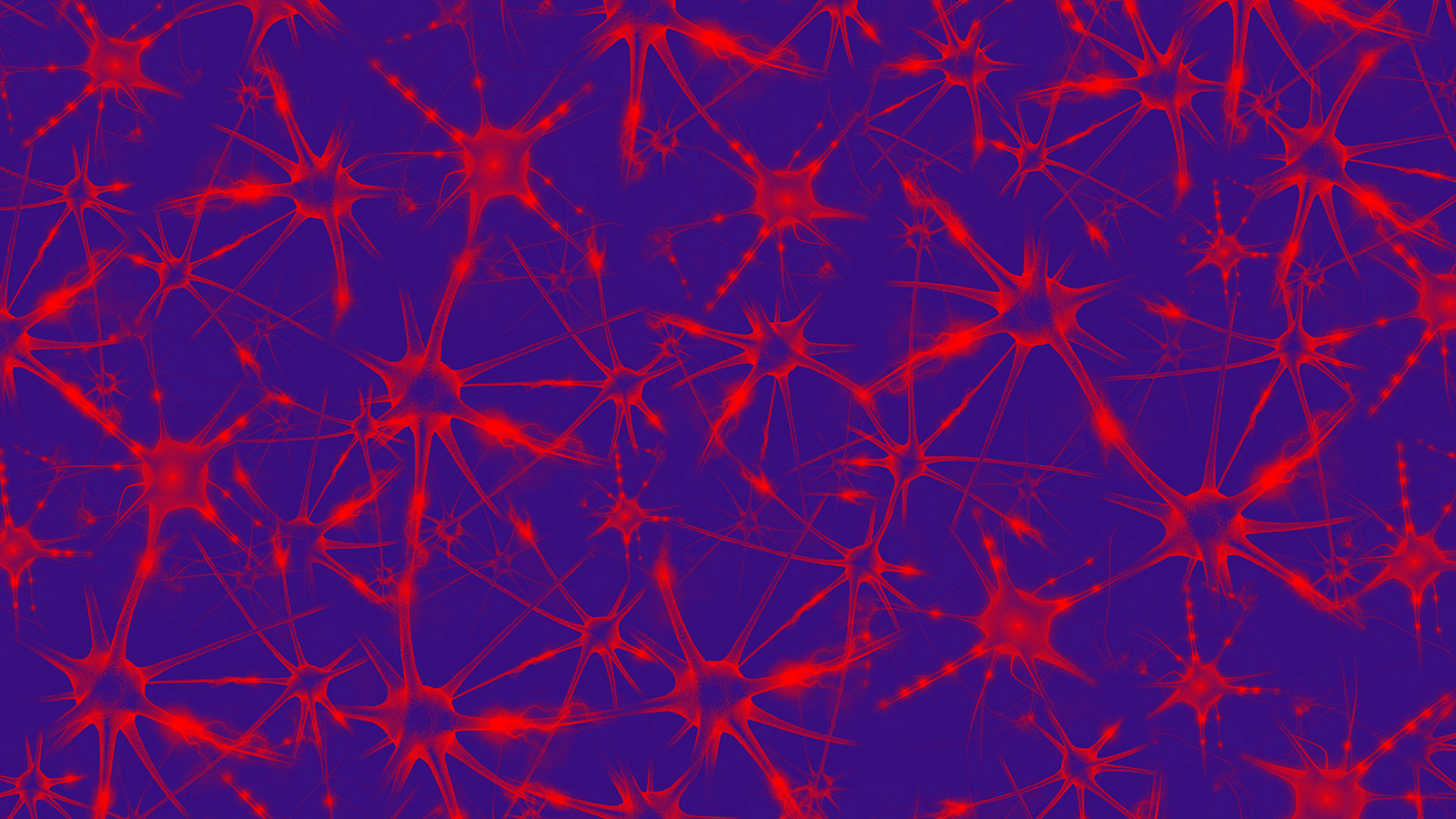 Parkinson Power Through Project
Brain Grant Foundation +
World Parkinson Coalition
BRAND DEVELOPMENT + VIDEO / DIGITAL / EXPERIENTIAL / EVENT PRODUCTION
DESCRIPTION & IMPACT
The Power Through Project is a global exercise initiative for people living with Parkinson's.
In 2014, an idea was formed to generate a culture that embodies the tenacity and fighting spirit of individuals in the Parkinson's Disease community. Heart & Hustle was invited by the Brian Grant Foundation (12-year NBA veteran, diagnosed in 2008) and the World Parkinson Coalition to envision and oversee the creation and direction of an unprecedented campaign. The purpose of this campaign was to create a culture and movement of unity and action within and outside of the fairly disconnected PD community that gave people with Parkinson's hope and belonging, and those without PD a cause to rally behind and to support.
To accompany the multi-media facets of the Power Through Project, Heart & Hustle has produced multiple video segments to promote the movement, inform current and potential participants and to cast vision for the future. These videos included interviews with participants, documentations of their commitments to "Power Through", and marketing promotions and explanations of the PTP itself.
In addition, our team designed an interactive online platform for the organization where participants could track their progress through the campaign and build community, as well as apparel, and a full-scale choreographed performance art video production with multimedia.
Black History Month Feature
NIKE
FULL-LENGTH FEATURE
Description & Impact
Every year, those at Nike who are dedicated to paying tribute to the past, present and future leaders, produce a line of products and apparel that becomes integrated into the culture of sport and social communities. We had an exclusive opportunity to join the team and witness their activations as the message, "Earn your Crown", swept the country.
Like all amazingly-produced Nike products, the impact of this digital short was monumental. There's something special about witnessing how the designers and influencers can serve their communities, by simply being able to relate to the people within. The Brand was able to protect the rich heritage of Black History, while encouraging the next generation to earn their own crown.
Pan African Festival of Oregon
Nonprofit Organization
BRAND CREATION, MARKETING CAMPAIGN + EVENT PRODUCTION
DESCRIPTION
The Pan African Festival is a signature platform that is dedicated to educate, integrate and unify families and build stronger communities. It is an annual festival that brings people together to celebrate and enhance and achieve cultural awareness and sensitivity. More importantly, the festival combines the diversity in the African, Caribbean and African American communities within a Pan African framework to achieve Pan African unity.
PAF was designed to act as a mechanism that galvanizes, empowers and mobilizes Pan Africans and others in Oregon to increase knowledge, empathy, respect, and understanding for this emerging cultural diversity.
In 2018, the festival will bring over 5,000 Pan Africans and supporters in Oregon to Portland's Pioneer Courthouse Square for a day to enjoy live performance, dance, food, health education, career awareness, financial literacy, and relevant other opportunities for people to get involved and take action to solve problems in their community.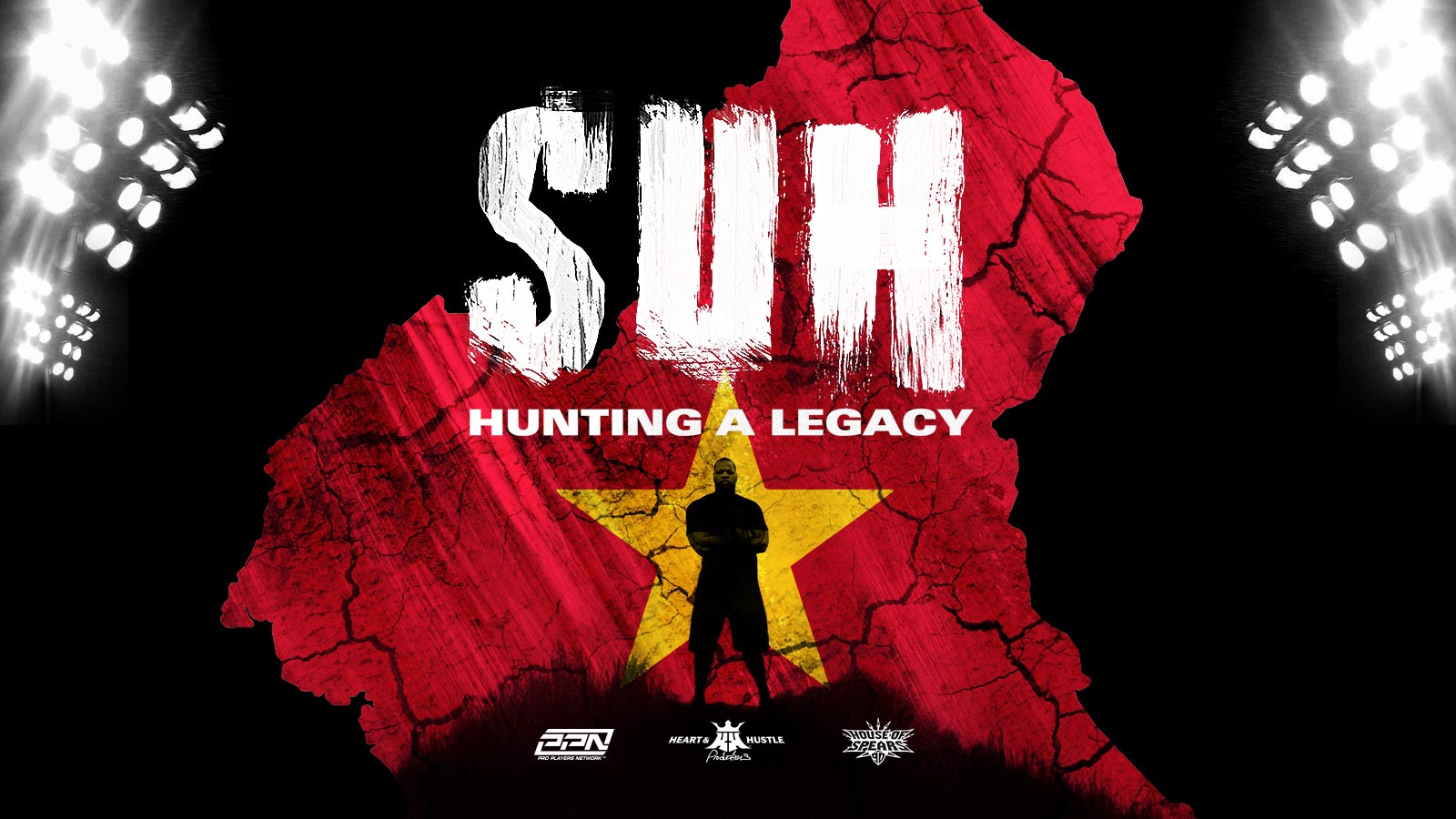 SUH: Hunting a Legacy
Ndamukong Suh Documentary
FEATURE-LENGTH FILM
DESCRIPTION
Our relationship with Ndamukong Suh began many years ago, and continued to develop throughout his transition from collegiate athlete to professional superstar. The story behind this project is an intimate doorway into who Mr. Suh is and will be. Our team was invited to experience and capture his first trip to his father's home country of Cameroon.
Ndamukong, aka "Damo", was completely enveloped with the gravity of truly experiencing his rich heritage through sight, touch, taste, and smell; in addition to the ethereal spirituality of the African continent and highly held regard for the family name, SUH.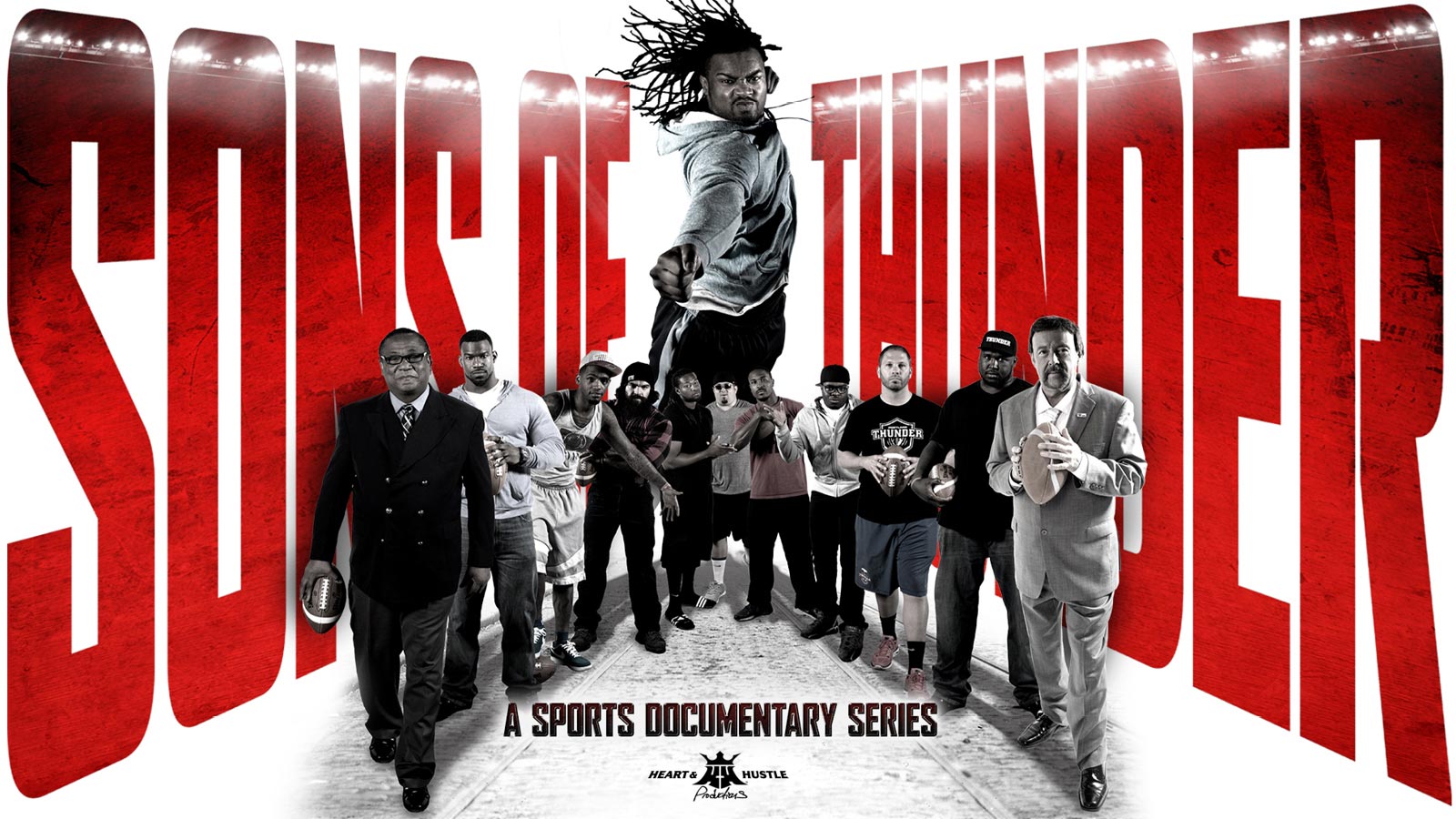 Sons Of Thunder
Portland Thunder Arena Football Team
EPISODIC DIGITAL SERIES
DESCRIPTION
Through creative filming, engaging commentary, expert pre and post-production, and a blend of community and AFL exposure; it was the goal of the Portland Thunder's organization to become the face and spokesmen for the AFL.
Consistent with the true grit and organic realness of unscripted programming, this series focuses on footage from real events and situations as they happen. Viewers experience an all-access view into the Portland Thunder business operations, the coaches' difficult player personnel decisions and scheme creation, and the preparation that goes into being ready for game day. Developing story-lines throughout the series provides a point of view from the personal lives of the families, coaches, fans and players that undeniably delivers the human interest required for viewers to connect to the cast.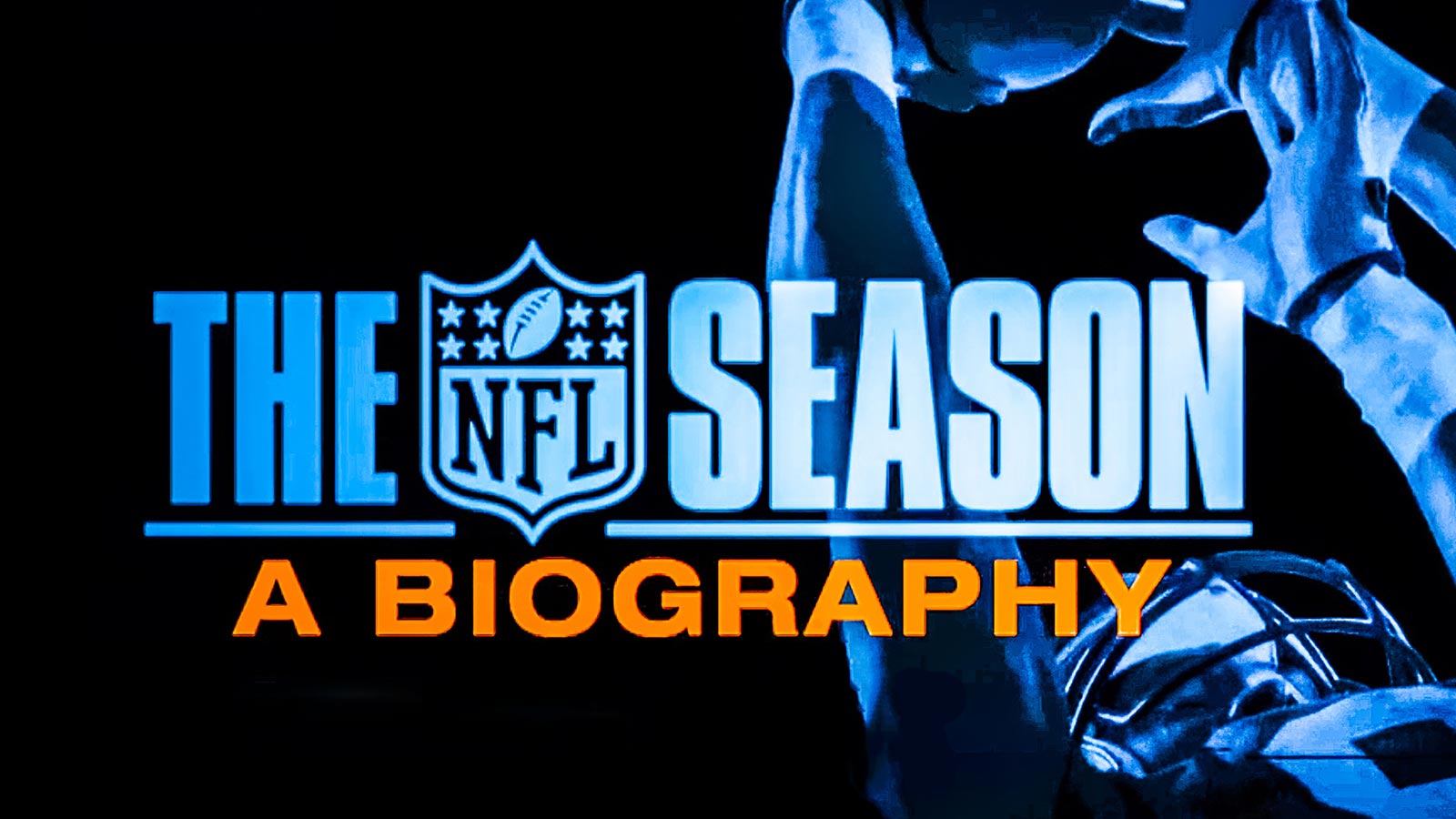 The Season: A Biography
DESCRIPTION & IMPACT
This Emmy Award winning TV Series delivered a distinctive look at the most captivating stories throughout the NFL Season. Heart & Hustle Productions collaborated with the NFL Network and a team of Producers to create a series of episodes that profile the leagues most prolific players and untold stories.